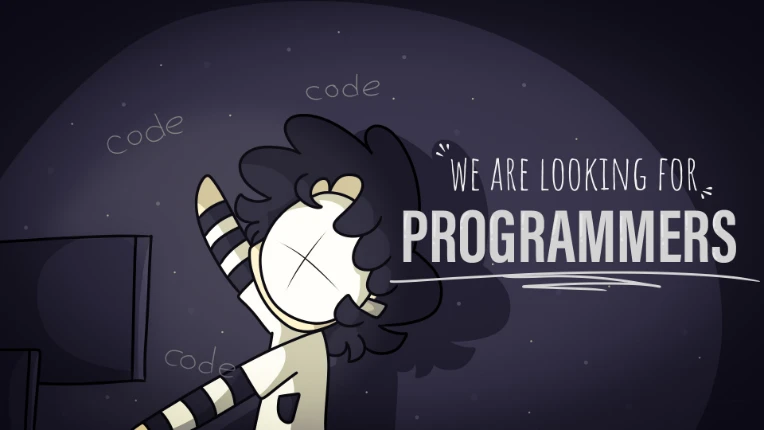 WE ARE LOOKING FOR PROGRAMMERS!
See? I am really serious about this game
I'm NOT that type of person who'll build up at team, give them a project, and then cancel it...
DM me here on NEWGROUNDS, TWITTER, or DISCORD (_Alex_#0554) with your samples
Also read my post about Oliver's Playground for context, this dude said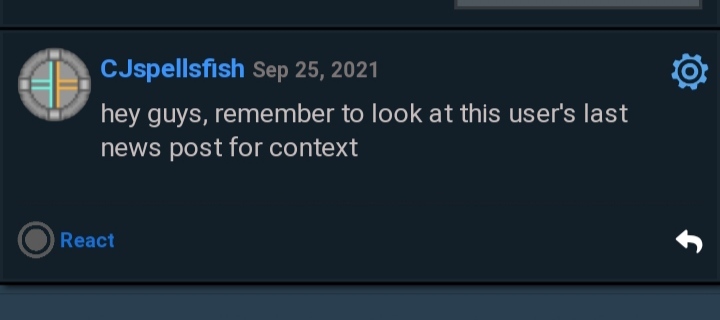 Like I said, Once this game is released, I'll open a Kickstarter to pay your hard work. Once the Kickstarter is over we'll also release the Full Game that includes all the crime that you can imagine (I mean... I'll try, there are crimes that I still don't know). I'll open a Patreon for the full game so you can receive money for your kindness and hard work for this game.