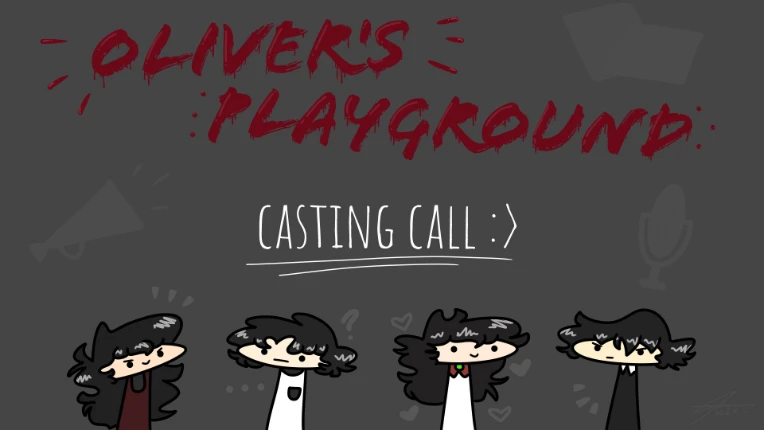 OLIVER'S PLAYGROUND CASTING CALL BABYYYY
you thought I was joking about this thing?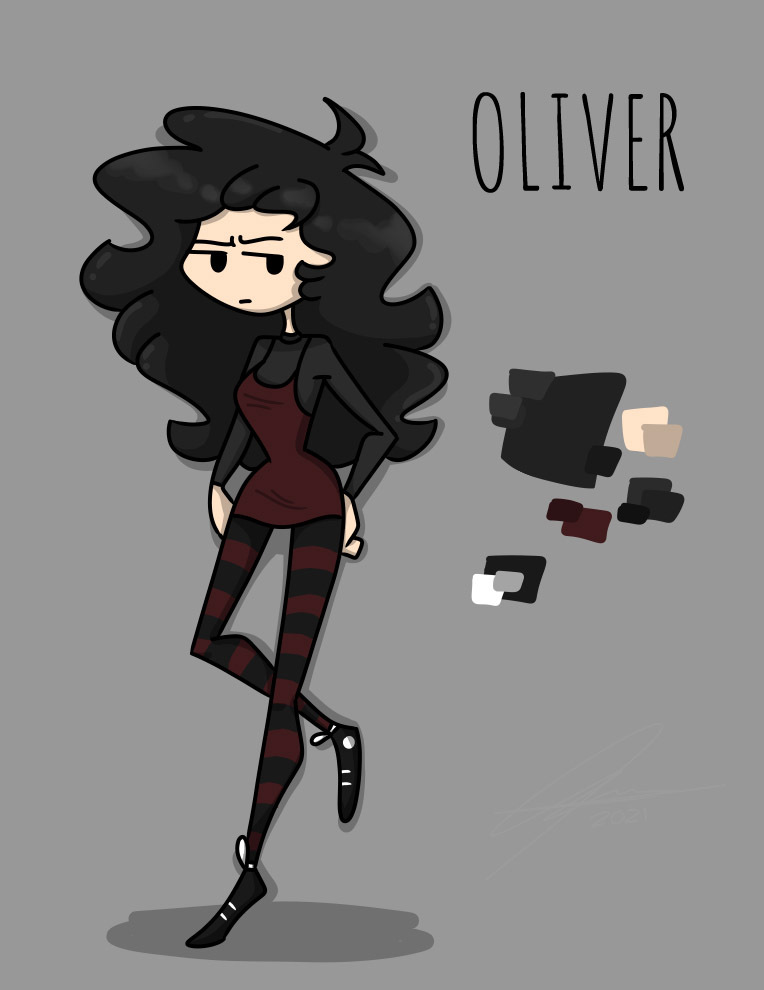 This is the protagonist Oliver, a 21 year old woman who works at a convenience store. Well... That's what people know about her. Oliver had a traumatic past and have lost her trust on police because of it. She doesn't want people to experience the same thing she went through, that's why she teach criminals a lesson...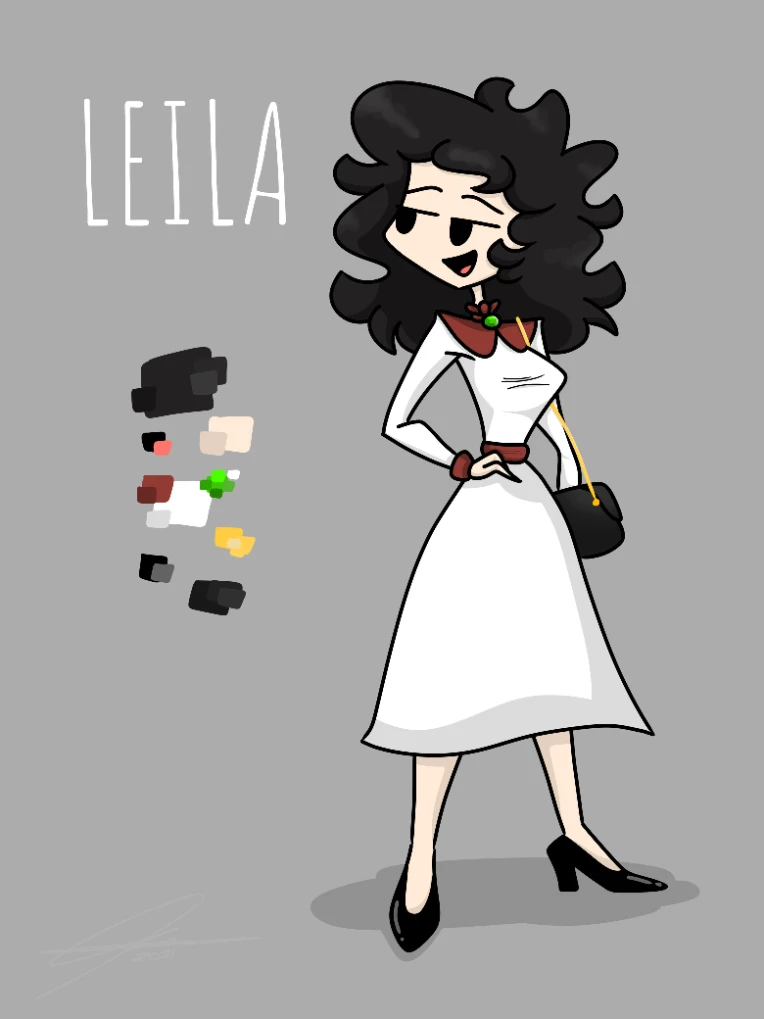 Leila is a 26 year old woman and one of Oliver's friends. Though, she doesn't know anything about Oliver's past or what she does (I mean, killing criminals). She usually buy things in the convenience store and warn Oliver about how dangerous working on night shift is...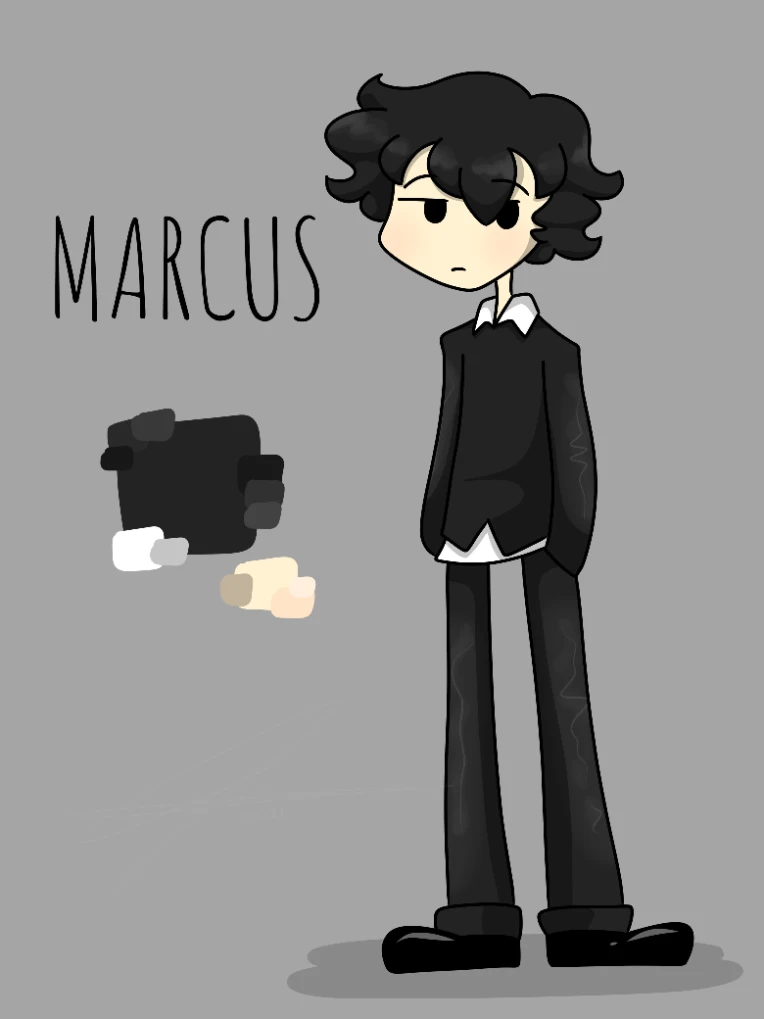 Marcus is the antagonist in the first level "Attempted Kidnap". He is 23 years old and was actually rich, but his father kicked him out of the family and there was nothing left to him. So he decided to get into crime...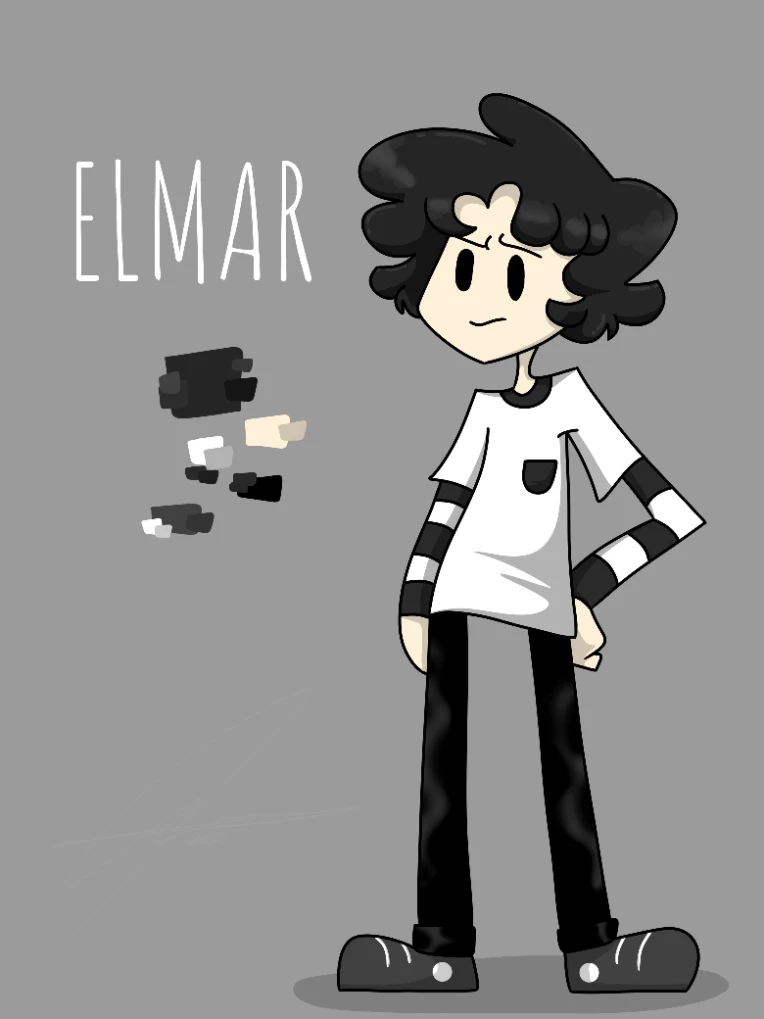 Elmar is Oliver's best friend, he's 19 years old and have worked with Oliver before. He didn't actually knew that Oliver still kill, after the guilt she have felt after what they did years ago. Not until Oliver told him what she did to Marcus....
DM me here on NEWGROUNDS, TWITTER, or DISCORD (_Alex_#0554) with your samples
Also read my previous post about Oliver's Playground, were still looking for Programmers and Sound Editors